Practicable. Scalable. Reliable.
Providing direct access, supplier linkage and de-commoditization of LNG through our terminals and city gas networks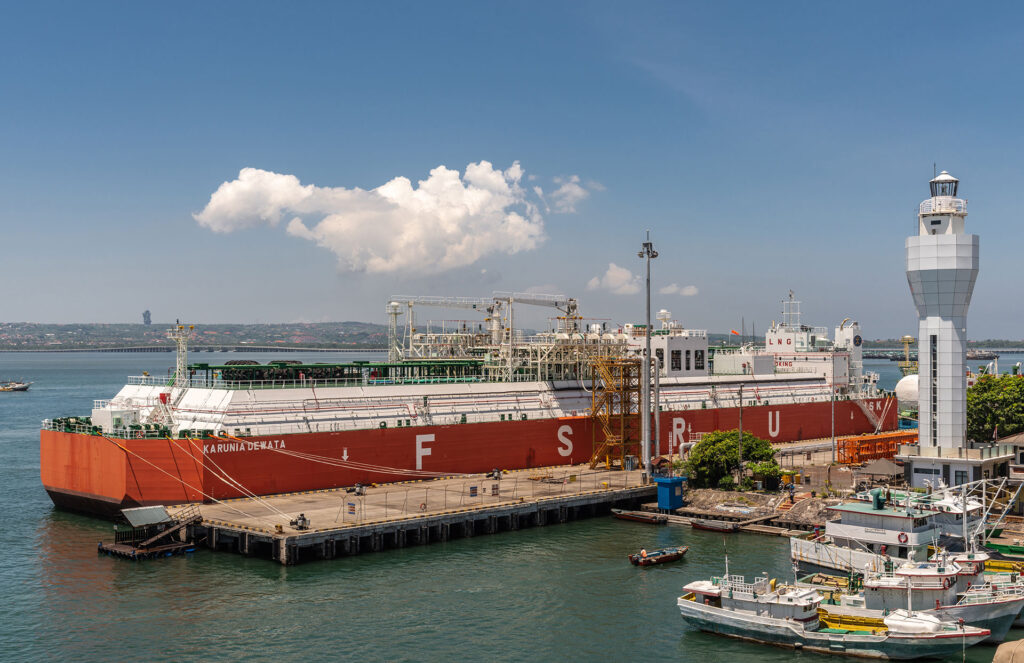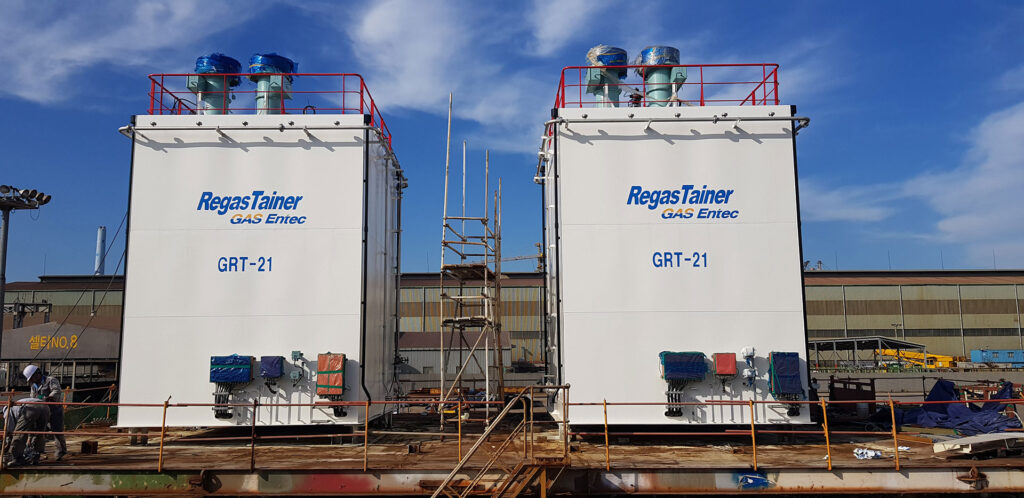 Accelerating the adoption of clean energy networks across geographies through our cutting-edge technology
Making clean energy network a reality, accessible to all, anywhere – today.
Bringing clean energy to your doorstep. Always on.
In India, AG&P has won CGD concessions that is the size of Germany and is delivering a network of 1,500 CNG stations to serve transport customers, laying 17,000 inch-km of pipeline and connecting 10 million households over this decade.
In the Philippines, AG&P is bringing online the first LNG-to-power import terminal in the country in Q1 2023.
In Africa, AG&P's subsidiary, GAS Entec, built the first modular FSRU that delivers LNG to 236MW floating power plant for the Senegal shoreline.
In Indonesia, AG&P has 100% market share in small-scale floating LNG terminal.
Our commitment: we work hard to make clean energy the compelling choice, as well as the right one.
1
LNG terminal under construction, shortly operational
10
LNG terminals in development, 2 in advanced stages
80M
Households to be connected to natural gas
33M
Safe work-hours since February 2020
Drive your vehicle.
Operate your business.
Run your home.

In confidence

.
Refueling a better world. Dependable partner for renewables.
In The News